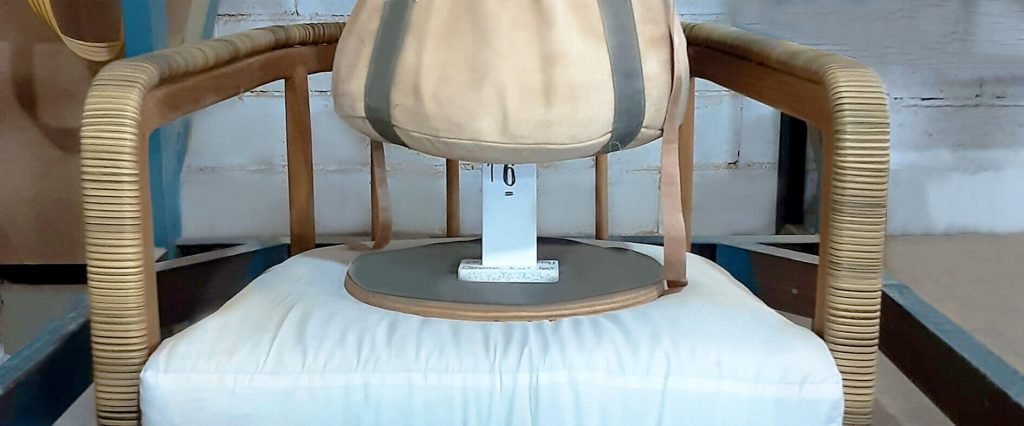 In-House Performance and Packaging Testing
To ensure a product matches industry standards and customer expectations, PTPF conducts in-house finishing, performance and packaging tests after every new development. In addition, we have access to independent laboratories that provides reliable testing and certifications for special requirements.
In-House Quality Assurance Team
Quality is our utmost priority. Our quality assurance team is equipped and experienced to ensure our quality levels. We engage in quality control procedures each step throughout the entire manufacturing process: from materials procurement up to packaging process.